Bakery, Bistro Opens in Downtown Greensboro; New brewery opened on West Gate Blvd. | eat
The Skinny Dipper with Roast Chicken and Barbecue Sauce is available on the lunch menu at The Sage Mule.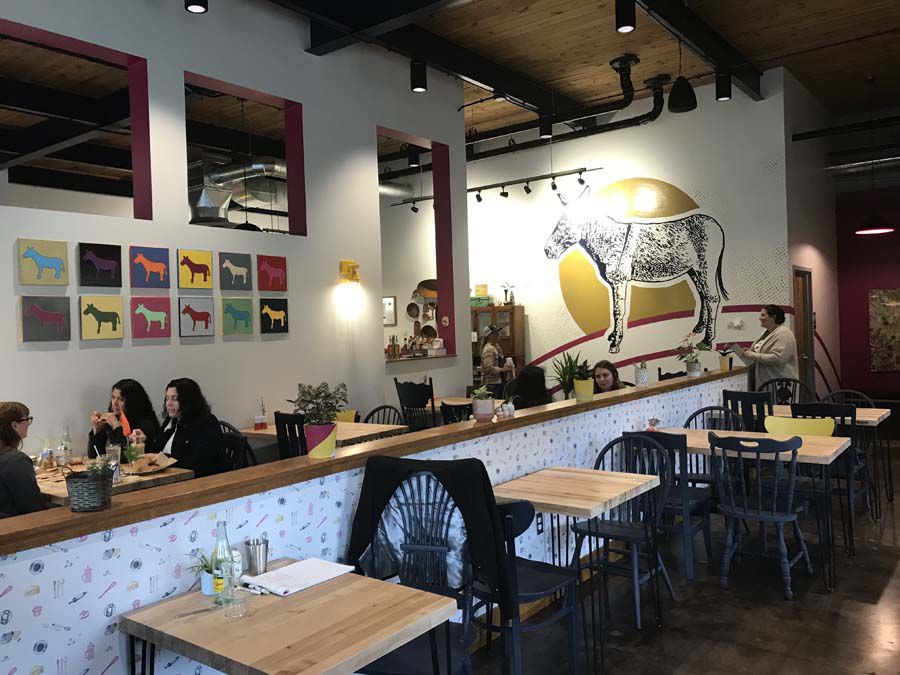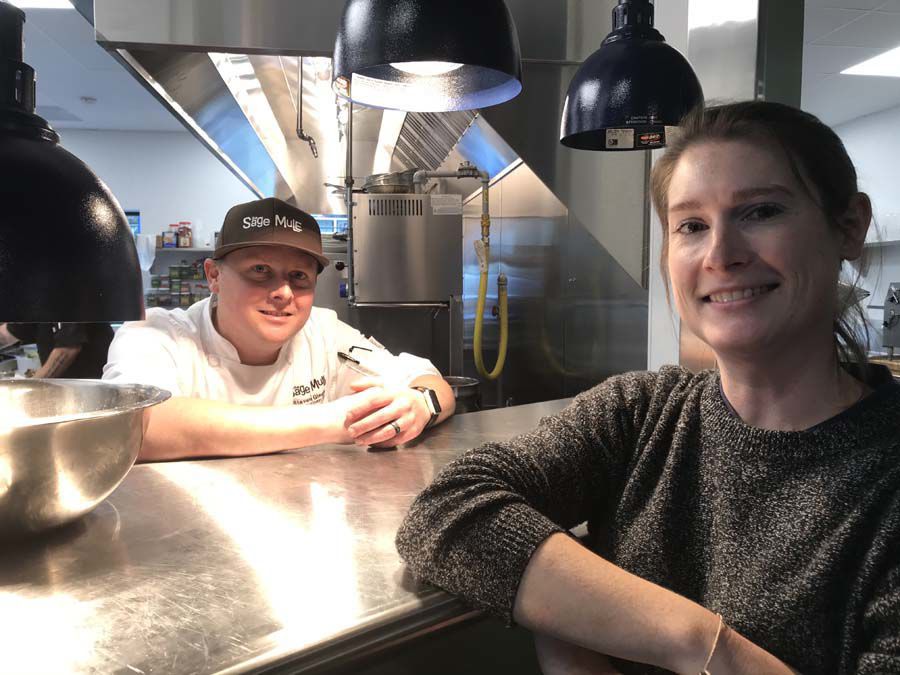 Steven and Janice Gingher from The Sage Mule.
By Carl Wilson

There is a new bakery and bistro in downtown Greensboro.
The wise mule Opened at 608 Battleground Ave. next to Crafted the Art of Street Food and Preyer Brewing.
It serves breakfast and lunch.
Steven Gingher, a graduate of Johnson and Wales' culinary program in Charlotte, opened the restaurant with his wife Janice. They run the restaurant with the help of the family and some of his colleagues from Johnson and Wales.
Gingher said the name was a game called Greensboro, where Sage is the "green" and mule, a cross between a horse and a donkey, or burro.
Breakfast is served all day and includes items like Blue Plate Special ($ 8) with two eggs, bacon or sausage, hash browns, biscuits or toast. Breakfast cassoulet (USD 10) with white beans and strong ragout, local pork with fried eggs on focaccia toast; and ABC Toast ($ 8) with avocado, pickled golden beets, tomatoes, poached eggs, and red onion jam on sourdough bread.
There is also a sourdough waffle with a daily topping which is left to the chef's whim.
In addition to the homemade bread, there are croissants, muffins, bagels, cookies, and cinnamon rolls ($ 4 each) baked by pastry chef Cherish Cronin, also a Johnson and Wales graduate.