Greensboro Downtown Parks Broadcasts Over 40 Free Concert events This Yr | Eat Drink
GREENSBORO, NC – After a year of serenity in LeBauer and Center City Parks, the community is invited to celebrate the return of live music and other performances as Greensboro Downtown Parks, Inc. (GDPI) promises free entertainment. Center City Park will host two series of concerts this summer in Food Truck Friday Grooves, which take place at lunchtime every Friday through October, and City Sunsets on Saturday evenings.

Jennifer Scheib

Artists on the two series include names like Abigail Dowd, SunQueen Kelcey and the Soular Flares, Viva La Muerte, Quilla, Soultriii, and more as the organization strives to offer a diverse line-up of musical genres.
Pulling quote
"We are very excited to be able to hire local musicians to return to the parks in 2021. The impact of this pandemic has not been easy for our gig staff, so we will continue to do everything we can to bring artists back to the fore "of the live audience this year."
– GDPI Executive Director, Rob Overman.
Food Truck Friday Grooves lineups will be posted monthly on the Greensboro Downtown Parks blog and social media platforms. You can find the line-up of artists and food trucks for June here. The City Sunsets concert program has been fully announced and can be found here on the GDPI blog.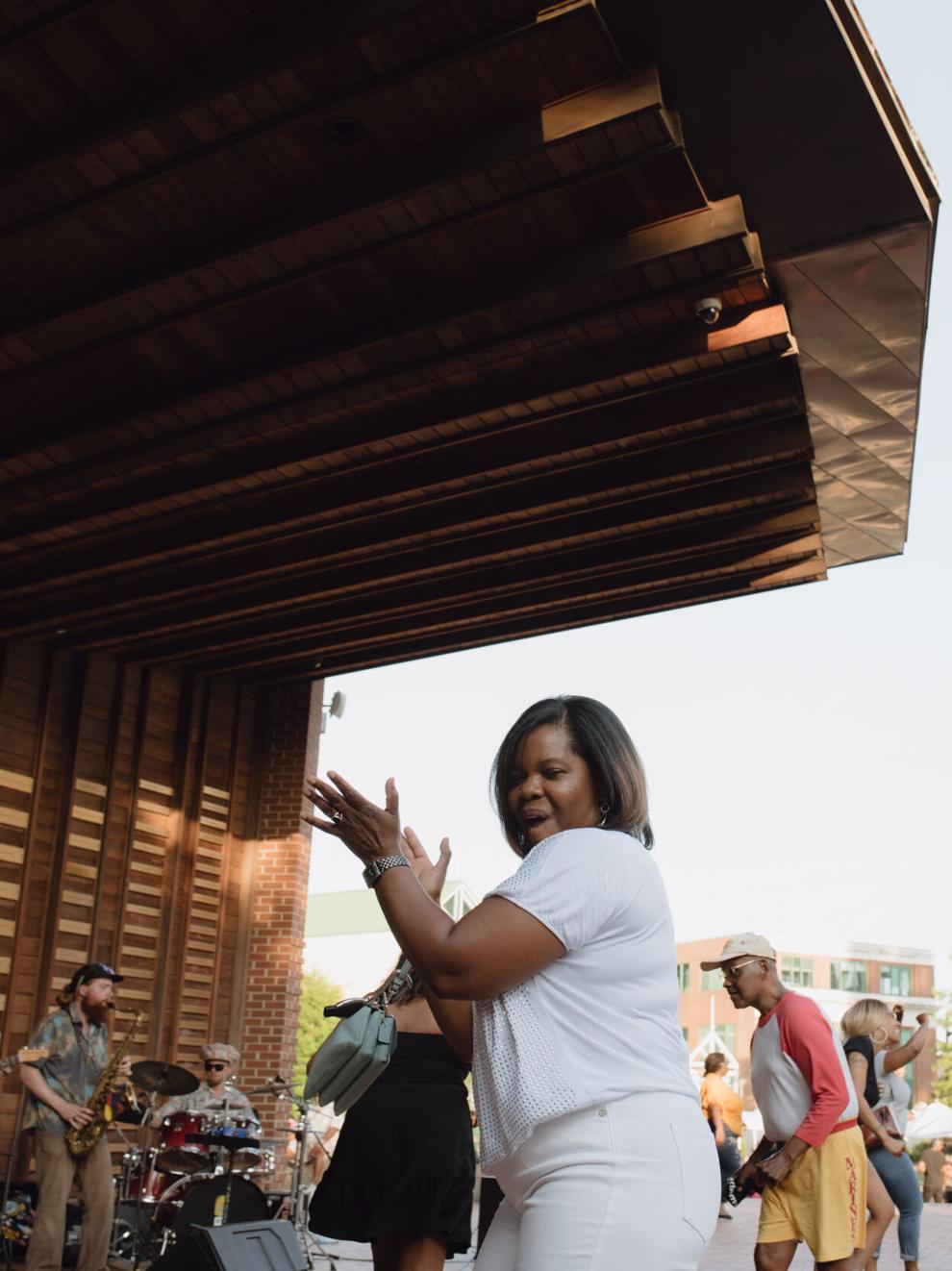 Jennifer Scheib

The announcement of this series of concerts follows the organization's return to the free community program this spring with weekly fitness classes, dog training, children's programs, and more. Overall, GDPI anticipates a return to at least two-thirds of its annual program operations, suggesting dedicated efforts to return to normal.
"By operating an outdoor facility, we have the advantage that the risk of COVID-19 transmission between visitors is limited. Still, we encourage people to make the safest choices for their families as we defy this transition. It definitely feels like a new world out there and we hope the community will join us, "Overman said.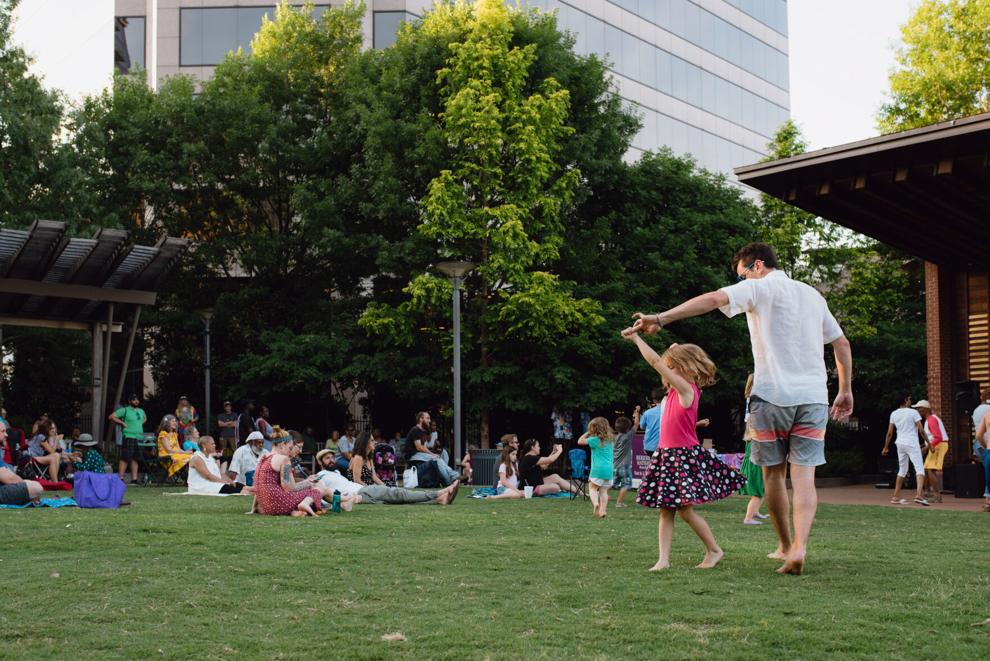 Jennifer Scheib

Food trucks will be on site for each of these performance series, with local breweries also participating in the City Sunsets series. Visitors are invited to bring a picnic blanket or chairs to enjoy the performances on the Oval Lawn in Center City Park. Food Truck Friday Grooves takes place every Friday from May to October from 11 a.m. to 2 p.m.
City Sunsets take place every Saturday from June to August from 7pm to 9pm. The City Sunsets summer concert series is made possible by the generous support of Well-Spring: A Life Plan Community.
For more information on all of Greensboro Downtown Parks' free programs, visit greensborodowntownparks.org
Greensboro Downtown Parks Inc. is a non-profit organization in partnership with the City of Greensboro, Center City Park and LeBauer Park. GDPI's mission is to act as the executive management of the parks in downtown Greensboro, focusing on public activation, maintenance, financial well-being and overall vitality.