Greensboro Faculty Declares Board of Trustees Appointments for 2021 | training
GREENSBORO, NC Greensboro College announces new appointments and officers to the 2021 Board of Trustees effective January 1, 2021 through December 31, 2021. The first board meeting of 2021 is February 11th.
Kevin Green '78 was elected Chairman of the Board of Trustees for his fifth and final year. Dr. Tom Clawson is the newly elected first vice chairman. Martha Bradberry '74 is the newly elected second vice chairwoman and Ken Mayer is the newly elected secretary. Trustee Emeritus Dr. Brent DeVore, Trustee Emerita Dr. Candace Kime '69 and Russ Myers '82 were elected to serve on the Executive Committee as Members-at-Large.
Rev. Fred Davis
The Executive Committee consists of the five directors, the three full members, and the chairs of the two standing committees: Finance Chairman Emerita Lynn Lane '73 and Chairman of the Trustees Committee Rev. Fred Davie '78. College President Dr. Lawrence Czarda is an ex officio member of the committee.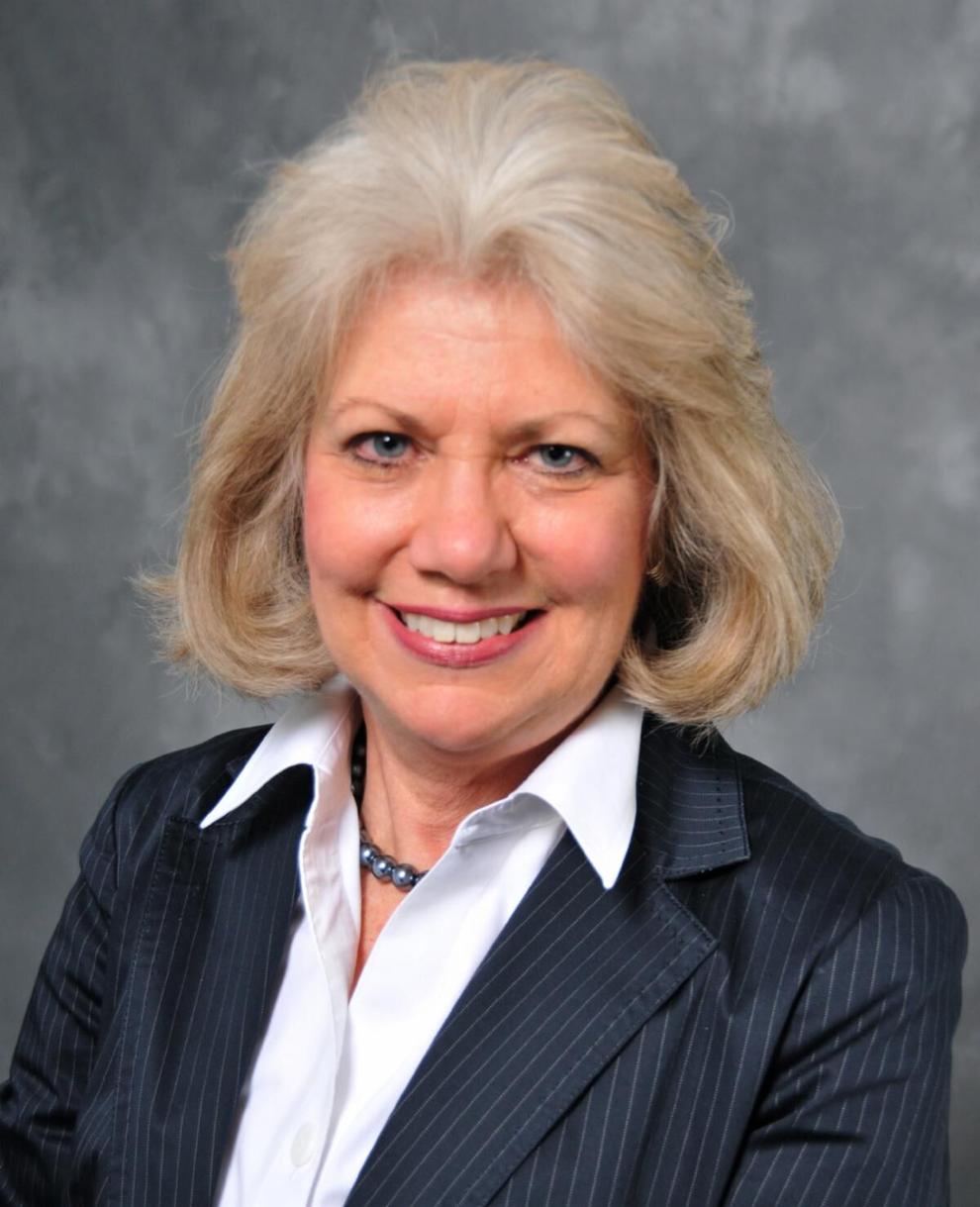 Martha Bradberry
There are new and senior committee chairs. Rev. Fred Davie '78 is the newly appointed Chairman of the Board of Trustees; he will replace George Johnson, who died in November. Dr. Lynette Tannis '95 will take Fred Davies' seat on the Board of Trustees. Trustee Emerita Lynn Lane '73 will continue to chair the Finance Committee. Karen Anzola '86 Academic Affairs, Emerita Dr. Candace Kime '69 Honorary Doctorate, Ashley Roseboro '05 Advancement, and Russ Myers '82 Investment Chair.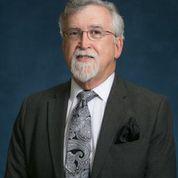 Dr. Tom Clawson
Shannon Scales '01 will rejoin the Board of Trustees after a year-long move to serve on the Finance Committee.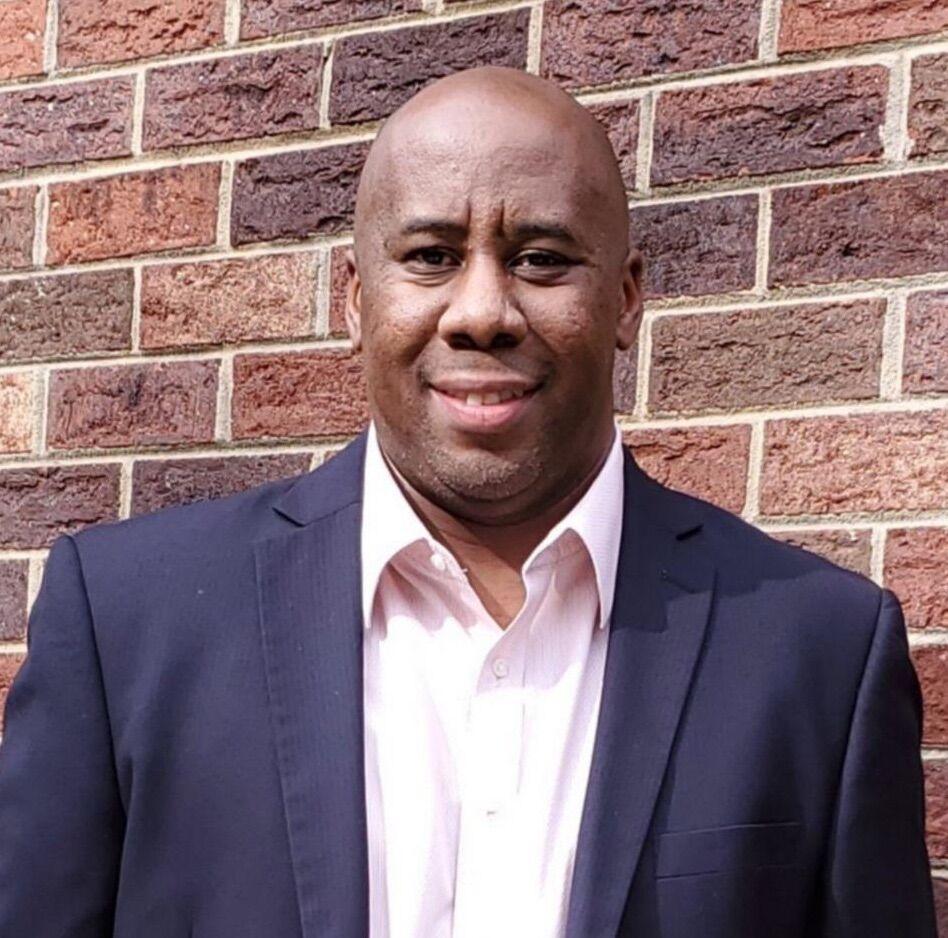 Shannon shed
Outgoing trustees Fred Johnson '77 and Rev. Dr. Frank "Duke" Ison pay tribute to their services. The late trustee George Johnson is also expressed sympathy and appreciation.
Also on the Board of Trustees of Greensboro College are: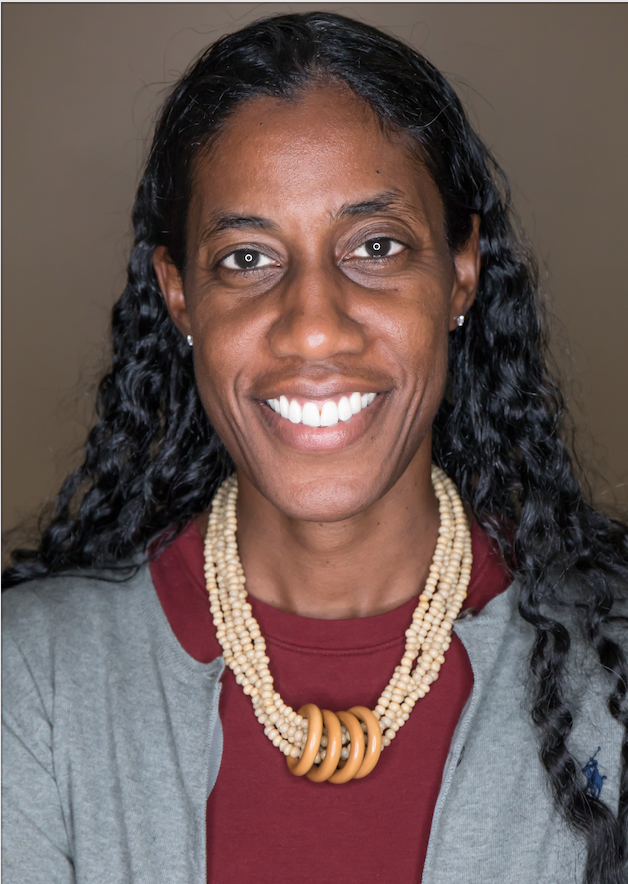 Dr. Lynette Tannis
Nickolay Bochilo '03, Brittany Carroll '12, Beth Ward Fonorow, Greg Gonzales, Gail Brower Huggins '65, Bishop Paul Leland, Shani Porter Lester '92, Rev. Dan Martin, Rev. Dr. Josh Noblitt '00, John Tricoli '81, Lisa Wall '89, Bishop Hope Ward and BJ Williams '58 and Fred Jones for Life Emeritus.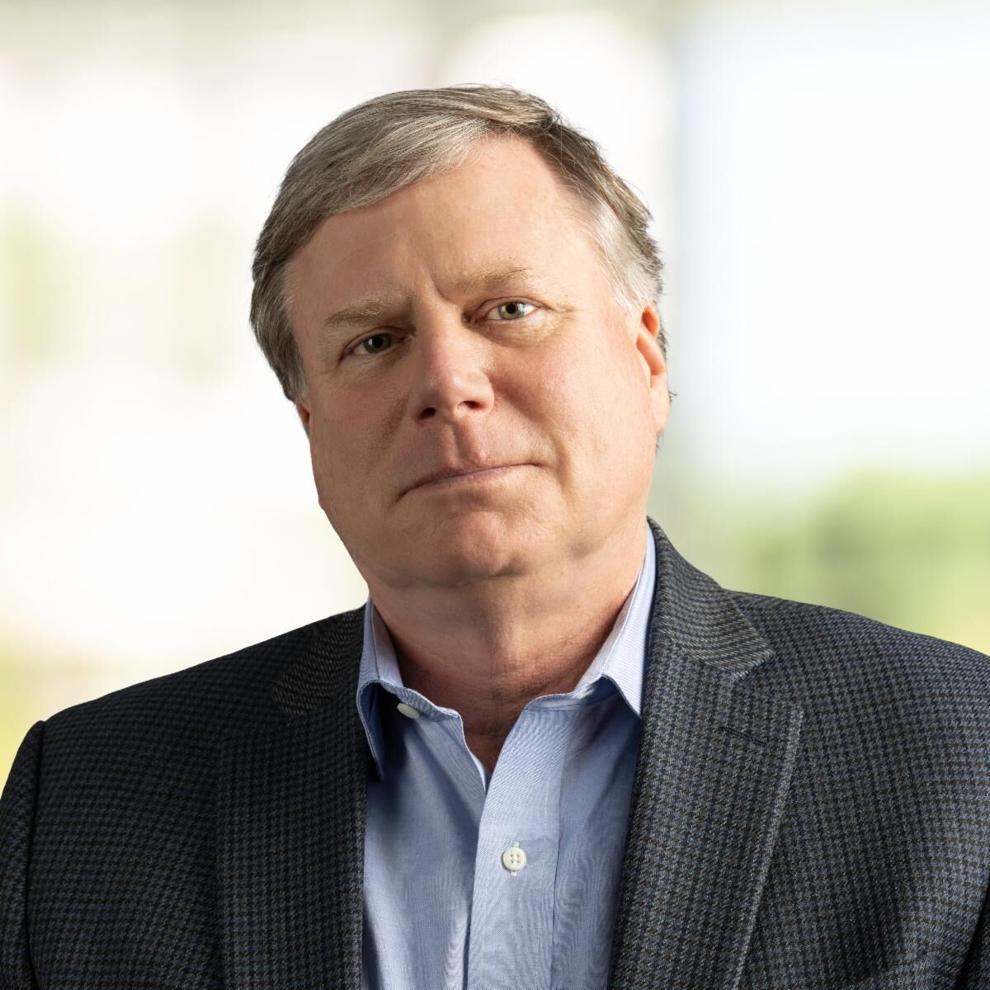 Ken Mayer
Susan Barringer is Secretary to the Board of Trustees.
Greensboro College offers a liberal arts education based on the traditions of the United Methodist Church that promotes the intellectual, social and spiritual development of all students while supporting their individual needs.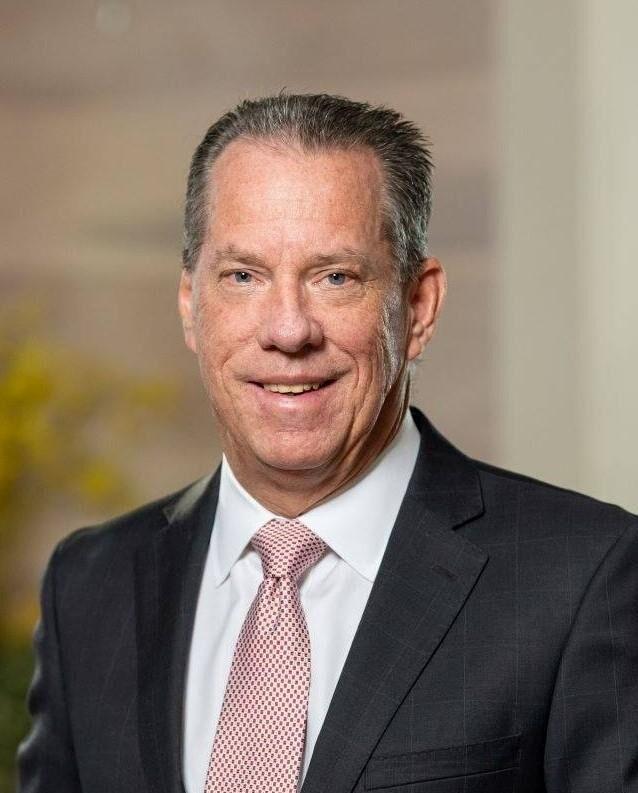 Kevin Green
The college was founded in 1838 and is located in downtown Greensboro. It enrolls approximately 1,000 students from 29 states and territories, the District of Columbia, and seven other countries in its undergraduate humanities program and six master's programs. In addition to rigorous academics and a well-supported Honors program, the school features an NCAA Division III 17-sport sports program and dozens of service and recreational opportunities. Learn more at greensboro.edu.