Greensboro Mayor To Shady Landlords: We're After You | Native information
Mayor Nancy Vaughan (left) and Brett Byerly of the Greensboro Housing Coalition discuss a condemned Arco Realty home on Waugh Street in Greensboro on Wednesday.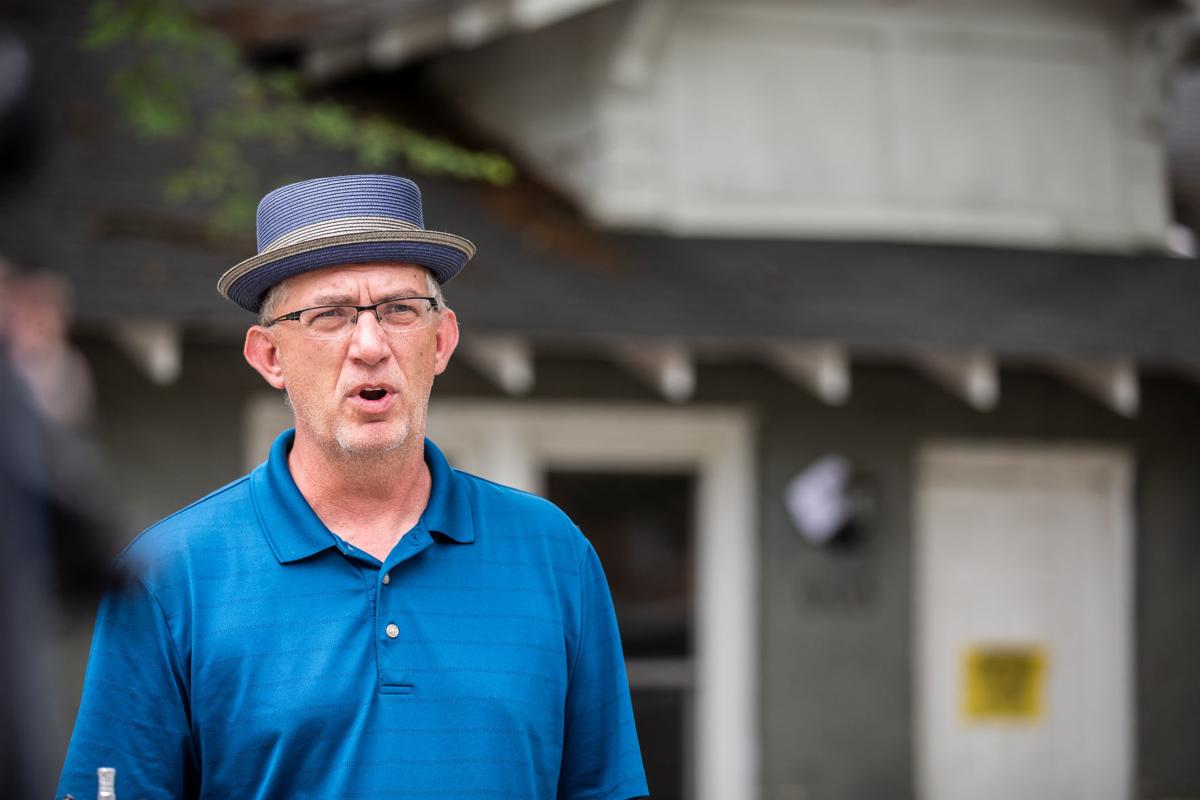 Brett Byerly of the Greensboro Housing Coalition speaks at a news conference in May. Byerly, a leading residential advocate in town, is leaving the nonprofit in April.
Mayor Nancy Vaughn (back) and Brett Byerly of the Greensboro Housing Coalition will discuss Wednesday, May 22.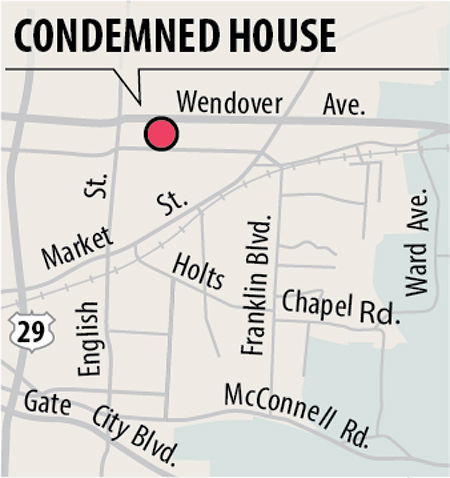 GREENSBORO – The little gray house proves a big point.
The worst violations of the city's housing laws operate across the city, not just in the headline-grabbing apartment complexes.
Mayor Nancy Vaughan and one of the city's top housing advocates used the little house in east Greensboro on Wednesday to send a message: This must stop.
This summer, the city plans to bring the 10 biggest violations of the law to justice to collect the fines they owe and find a way to fix the thousands of problems they caused.
Top of that list: Arco Realty, a company that owns the East Greensboro home and the Summit Avenue apartment complex, which caught fire a little over a year ago and killed five children. Arco is part of a group of affiliated Greensboro companies that own and operate hundreds of homes and apartments in the city.
For the East Greensboro home, an Arco affiliate took a bail from a prospective tenant, even though the yellow "CONDUCTED" label was posted on the front door of the bungalow on Waugh Street.
According to Brett Byerly, executive director of the Greensboro Housing Coalition, the city's nonprofit affordable housing agency, that's an offense.
Byerly and Vaughan spoke to the media on the busy street outside the house Wednesday, the day after Byerly learned that the prospective tenant had paid $ 725 bail to Elm Street Realty, a subsidiary of Arco, in April had to rent the condemned house.