Greensboro Steak 'n Shake shoot
The two men accused were slightly injured after a brawl, but no one was hit by a bullet.
GREENSBORO, NC – Police are investigating after a gun exploded at a Steak 'n Shake restaurant in Greensboro Sunday afternoon.
Investigators charged Leon Emanuel Rich, 59, of assault with a lethal weapon and Quincy Wayne Dowdy, 42, of assault with serious injury.
At around 2:43 p.m. on Sunday, officials responded after a firearms call at Wendover Avenue restaurant. The gun is said to have been fired during a brawl between two men in the restaurant.
Police said an off duty Davidson County MP who was eating at the restaurant intervened and detained the two men before Greensboro officials came to the scene.
RELATED: Two Triad Cities Considered the Land's Deadliest
Dozens of customers and workers ran when they heard the gunshot.
"I'm running for my life, I just hope they don't come here with a gun. The only thing I thought about was leaving the store. Get out of the store store, "said employee Michelle Howard.
Another employee – Gabriel Debnam – said it all started with a frustrated customer who argued with one of the hostesses.
PHOTOS: Gun fired at Greensboro Steak 'n Shake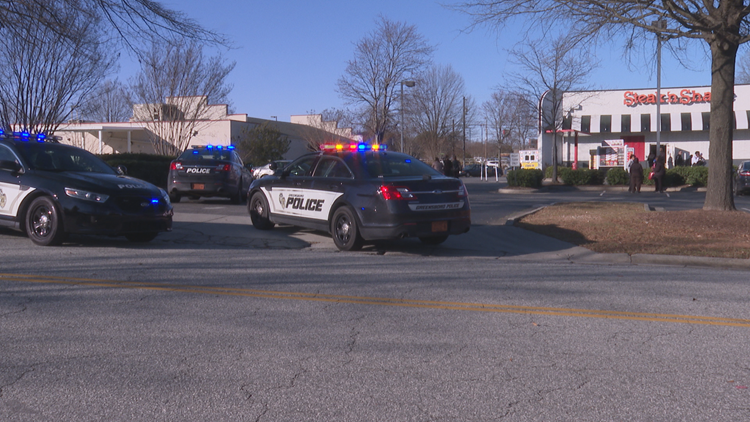 "The hostess called her father and her father came here. They started fighting.
The manager was trying to act quickly, she said.
"My manager took the gun and was just trying to get her to end the fight. By this point I was already in the back to get everyone to move, go to the back door to get out of the building."
According to the police, no one was hit by the bullets. Rich and Dowdy were both rushed to hospital for treatment for non-life threatening injuries.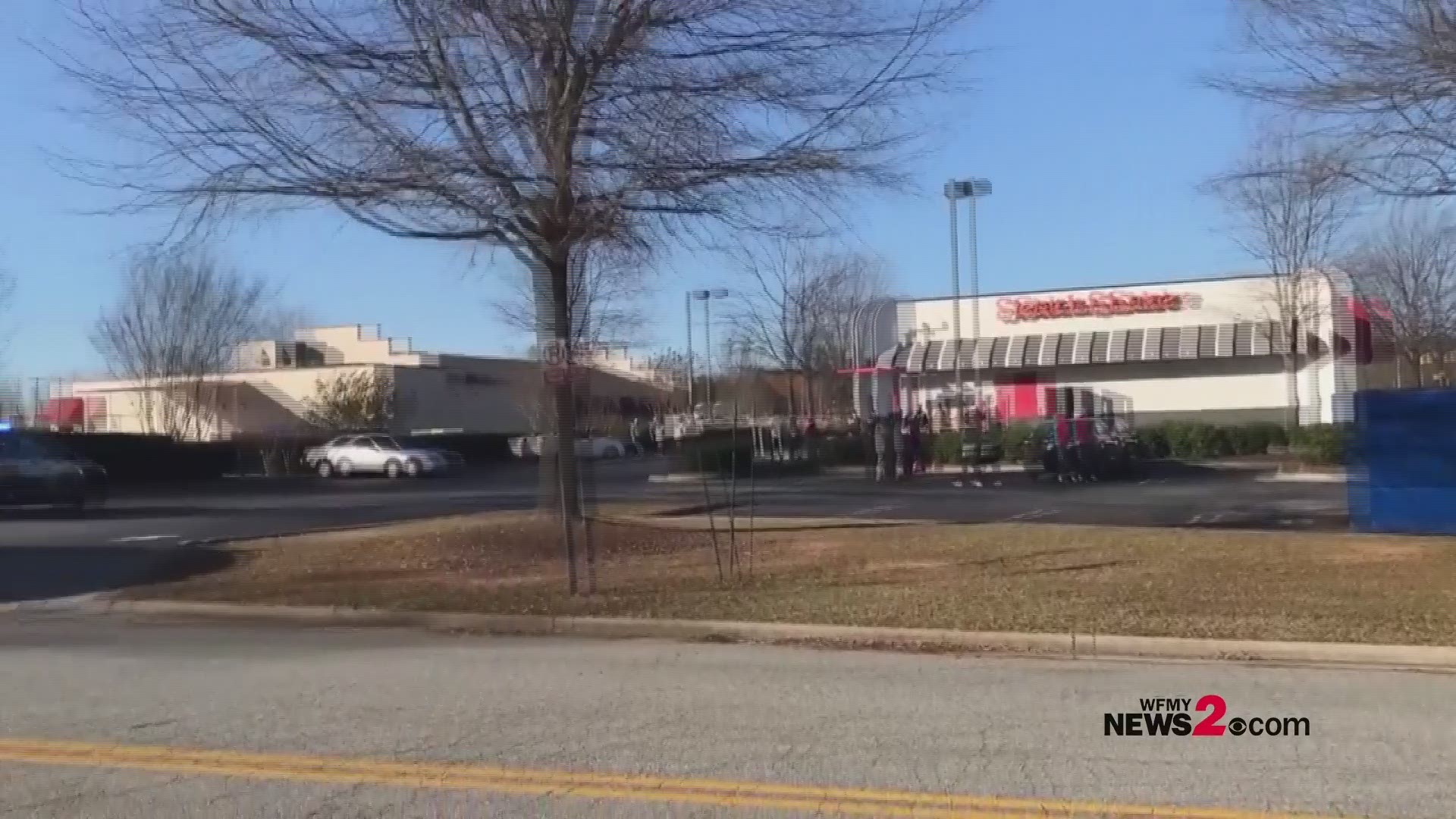 IN TREND AT WFMY NEWS 2:
North Carolina lands in the top 10 list for human trafficking, Triad experts say more victims are self-reporting
At least 2 dead and 15 injured in gunfights in Kansas City
The new WFMY News 2 phone and tablet app has a modern look – download it now.
►DOWNLOAD FOR IPHONE HERE
►DOWNLOAD HERE FOR ANDROID