Police: Guard killed at Greensboro Meals Lion shot within the head | Crime information
A man exits a Greensboro Food Lion after police said he shot a security guard in the head.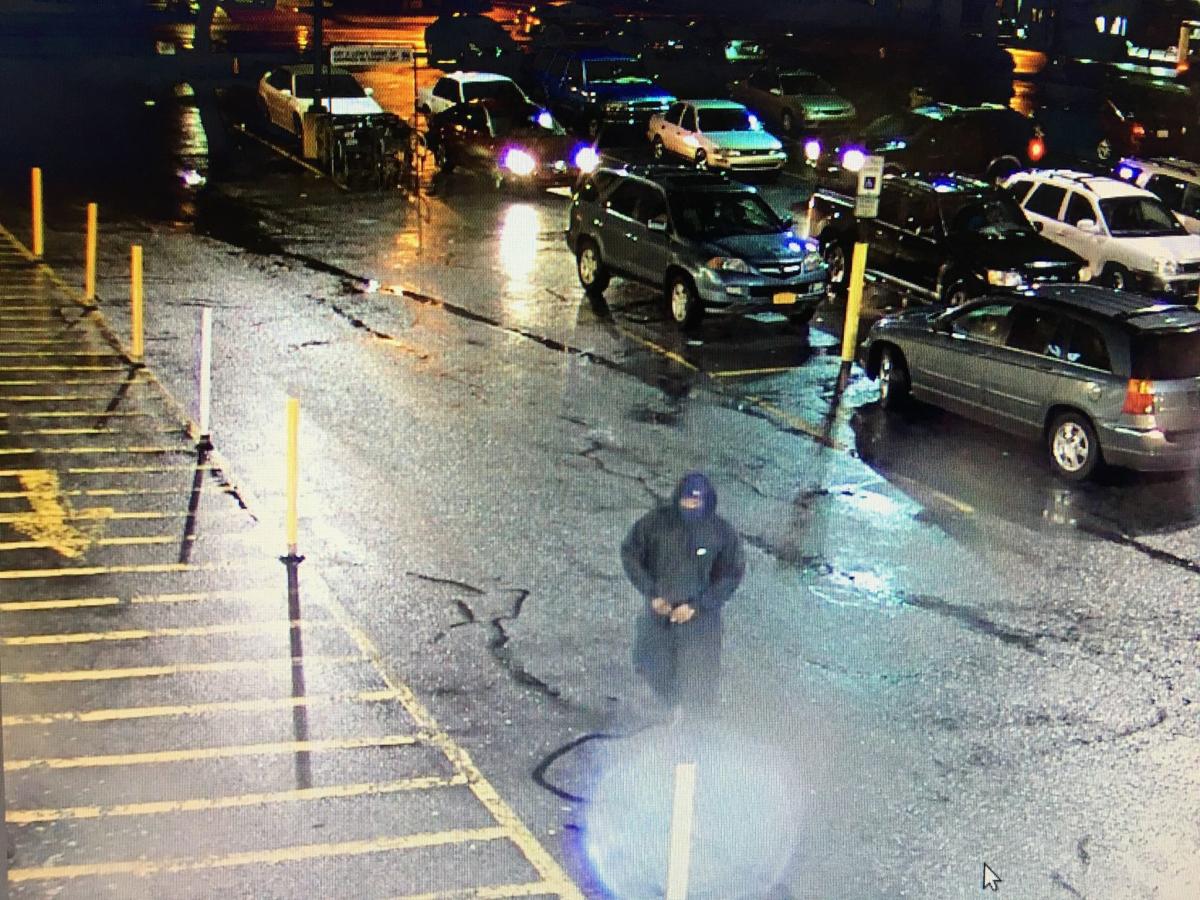 Officials are looking for the man who they believe shot and killed a Food Lion security guard at close range on Sunday.
Employee reports

GREENSBORO –Police have released details of a preliminary autopsy in the fatal shooting of a Food Lion security officer.
Police announced in a press release on Monday that Winston-Salem's 51-year-old Anthony Charles Smith was once shot in the head by an unidentified man who had left the store with the guard's gun.
Smith was working at the Food Lion at 2316 E. Market Street Saturday night when a man came up to him with a gun.
After the suspect's release then took Smith's service gun out of its holster and ran south from the store to South English Street.
Witnesses told investigators that the man did not attempt to rob the store and that no interference was observed prior to the shooting.
Many employees and customers ran out of the store through a back door before the officers arrived.
Smith, who worked for Matthews' Guard-One Protective Services, was found unavailable in the anteroom of the store. He was taken to the hospital where he later died.
The police are looking for a man who is captured in surveillance photos. He is described as a heavy, light-skinned black man in his early 30s. He is between 5 feet 10 and 6 feet tall and wore a black hoodie, pants, black hat, and Nike sneakers, and covered part of his face with a dark cloth.