Prime 10 Checked Out Articles from the Greensboro Public Library | Native information
"Libraries are places for people of all ages," said Joseph. "There's something for everyone. It's lifelong learning."
Here are the top 10 copies on loan from the Greensboro Public Library since 2004, followed by the library's top 10 most popular current copies.
The 10 Most Checked Out Articles from the Greensboro Public Library
1. One fish, two fish, red fish, blue fish
"One Fish, Two Fish …" – a popular rhyming book for young readers – was published in 1960 and is the first of four Dr. Seuss books that appear on this list.
2. Green eggs and ham
Also published in 1960, Dr. Seuss' "Green Eggs and Ham" Sam-I-Am and his search for a friend who eats a plate of green eggs and ham.
3. Harry Potter and the Half-Blood Prince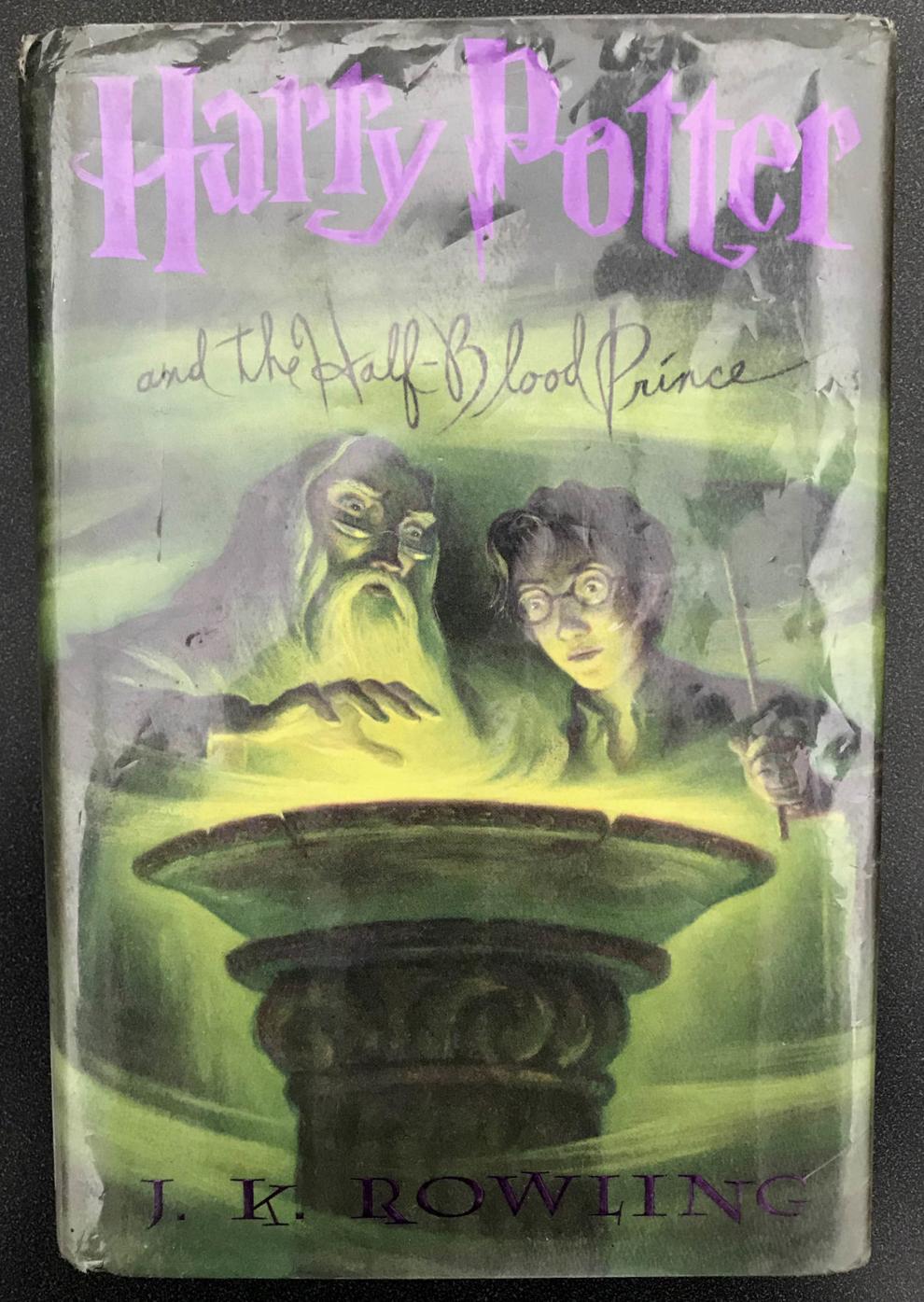 The sixth volume of JK Rowling's hugely popular "Harry Potter" series was published in 2005. Spoiler alert: "Half-Blood Prince" is the book in which Dumbledore dies in battle while Harry watches helplessly.
4. Fox in socks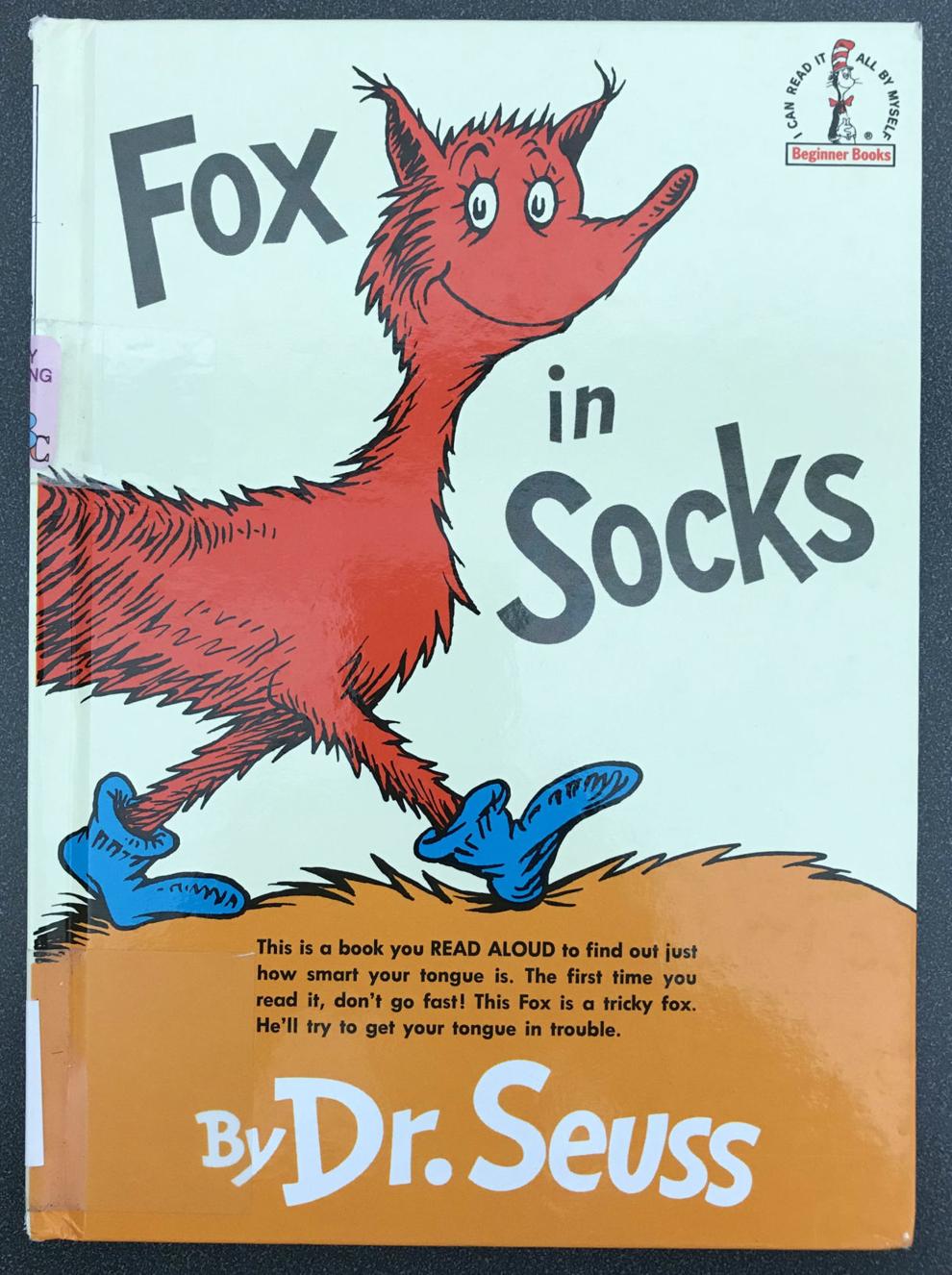 Fox and Knox are the two main characters in "Fox in Socks," a 1965 Dr. Seuss book that contains an increasingly complex series of rhymes ending with "tweetle beetles" and "noodle poodles".
5. Hop on Pop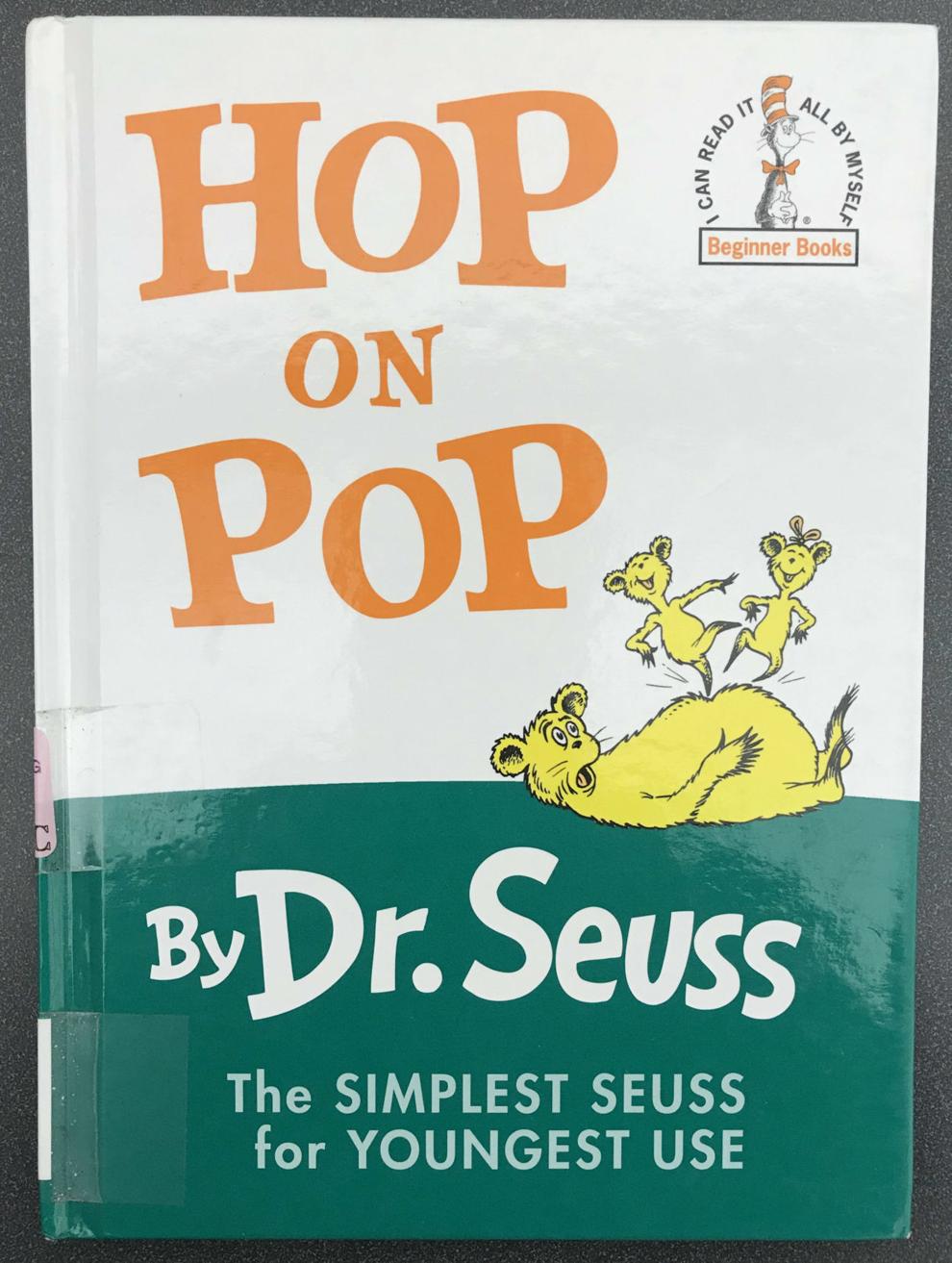 This Dr. Seuss' picture book from 1963 contains several short poems to teach phonetics to children. Laura Bush, who worked as a school librarian before becoming first lady, once named "Hop on Pop" one of her favorite books.
6. Ratatouille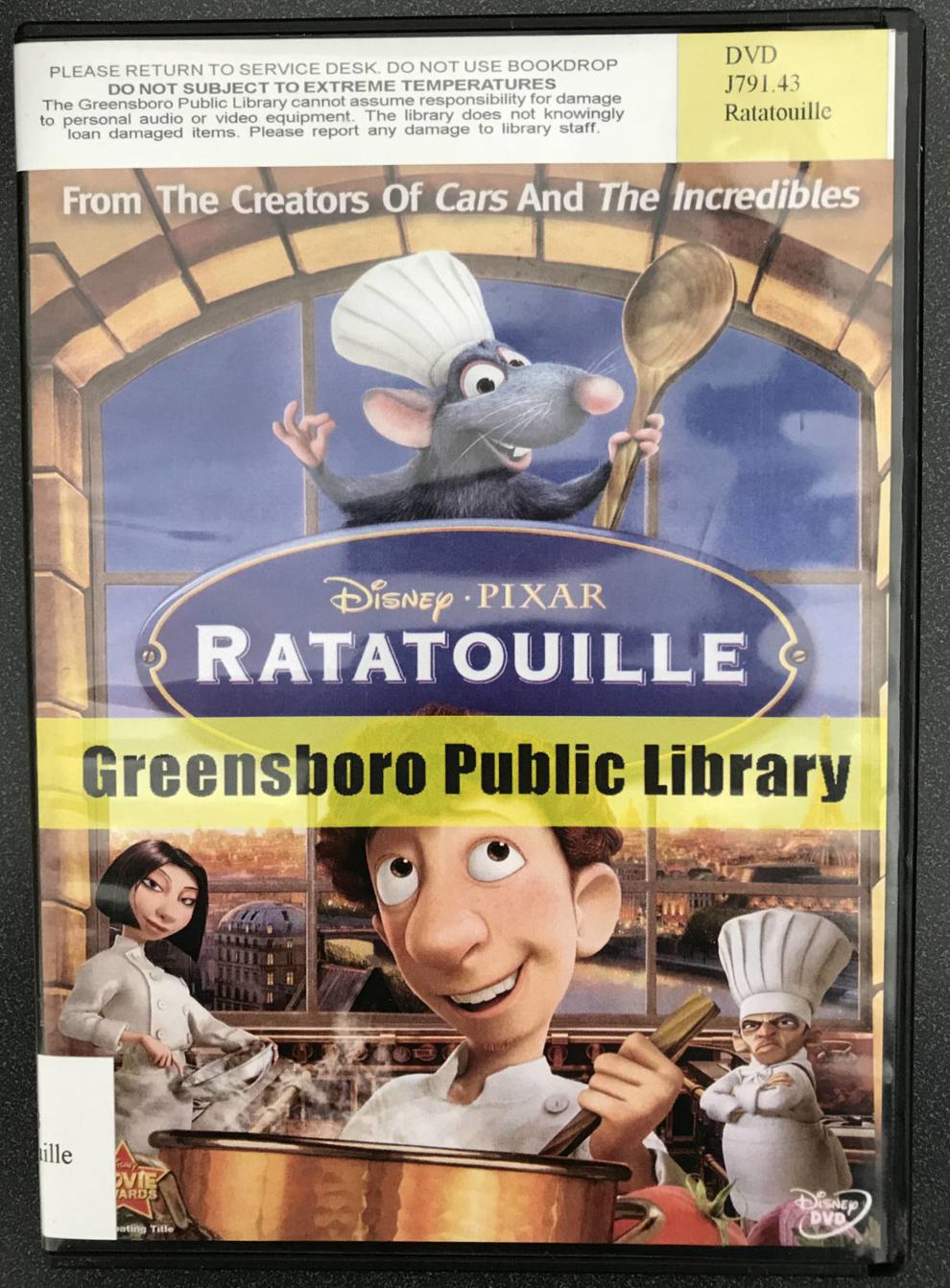 In this 2007 computer-animated film, comedian Patton Oswalt plays the voice of Remy, a rat who wants to become a cook. "Ratatouille", a Pixar production, won an Oscar for best animated film.
7. Ideas for the kitchen and bathroom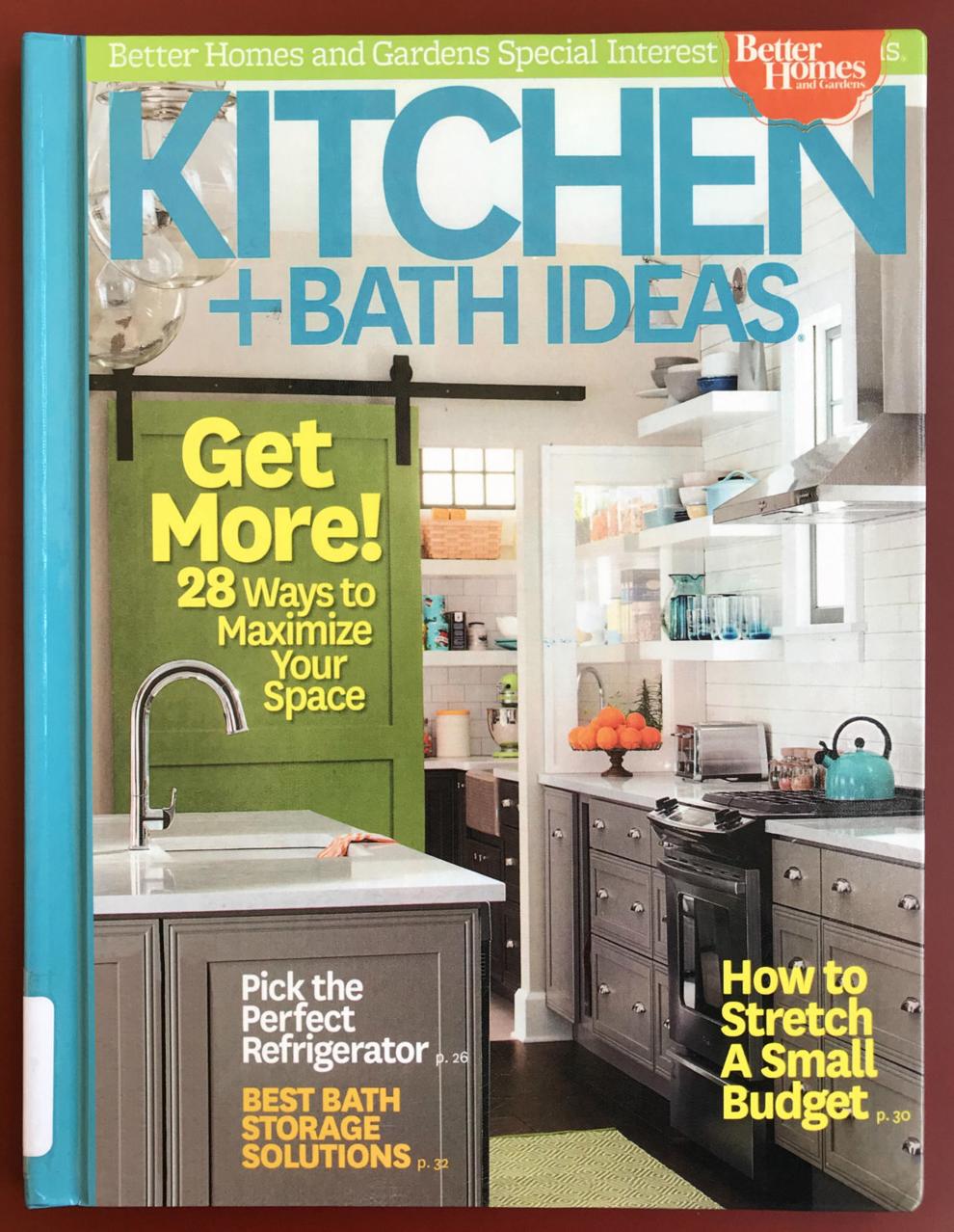 These tied magazines showcase the latest in high-end products and designs for the kitchen and bathroom. Formerly published under the Better Homes and Gardens brand, Meredith Corp magazine appears. now twice a year as "Beautiful Kitchens and Baths".
8. Frozen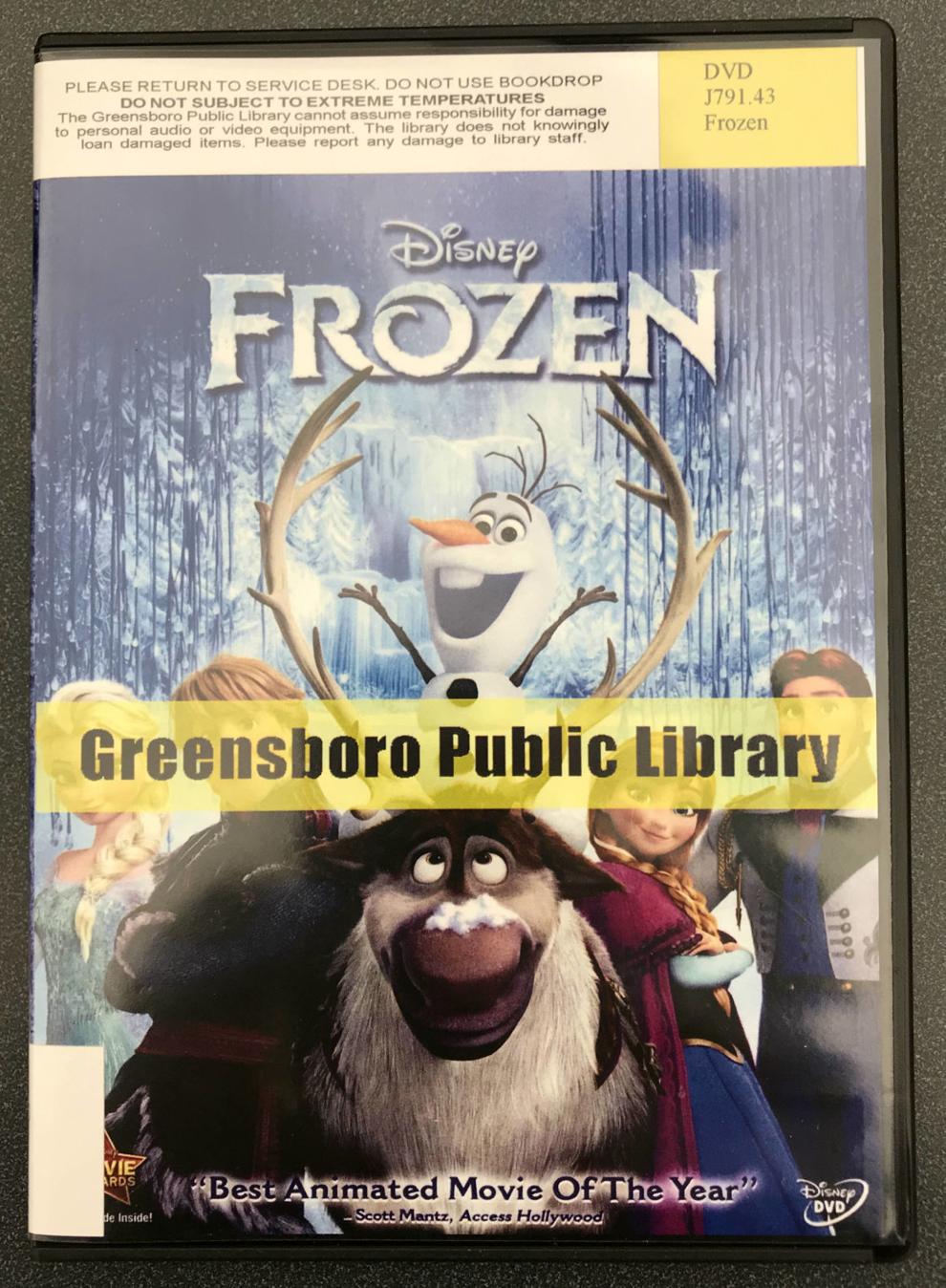 This animated fantasy film was released by Walt Disney Pictures in 2013 and tells the story of a princess who sets out to find her sister and free her kingdom from wintry grip. "Frozen" won two Academy Awards, including an Oscar for Best Animated Film, and the hit song "Let It Go" won both an Oscar and a Grammy.
9. WALL * E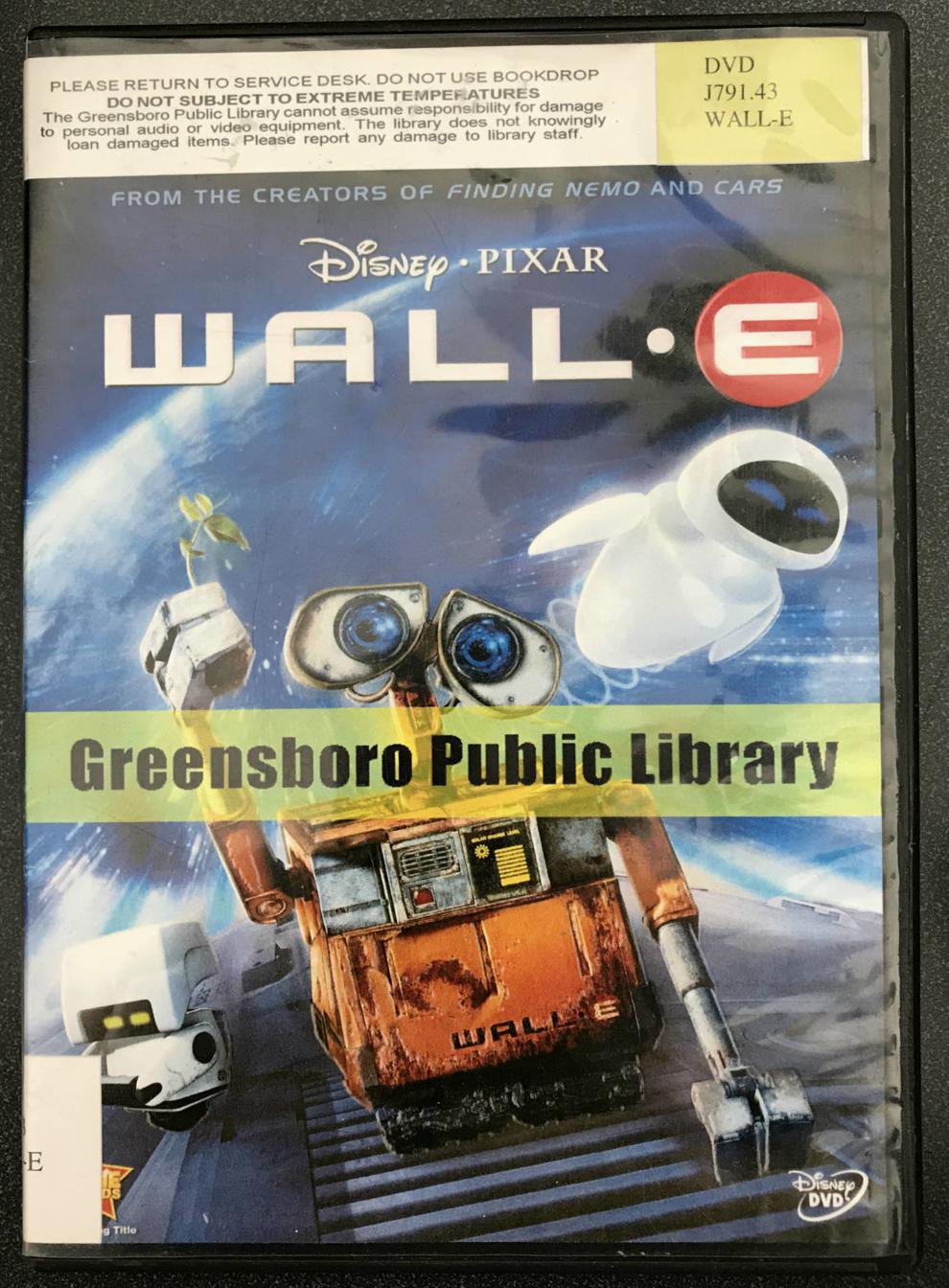 In Pixar's 2008 animated science fiction film, a garbage collector cleaning up an abandoned earth embarks on a space adventure and falls in love. "WALL * E" won an Oscar for best animated film.
Most Checked Out – 10. A Bug's Life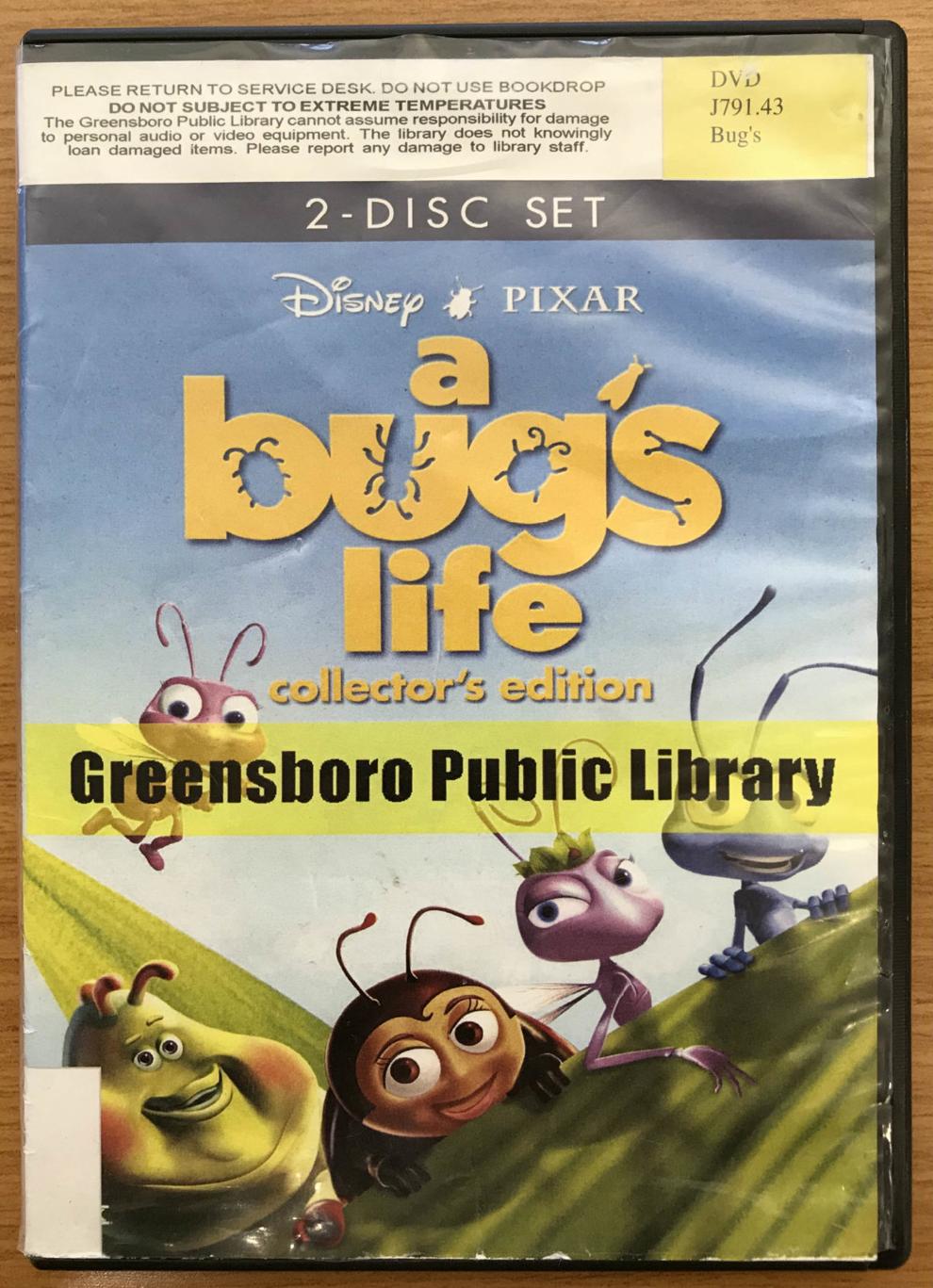 This 1998 film – Pixar's second animated film – rounds off the top 10 most-visited list at the Greensboro Public Library. "A Bug's Life" features a clever but clumsy ant named Flik who saves his colony from a gang of locusts.
Greensboro's current top 10
Here is a more recent list of Greensboro Public Library favorites. These DVDs and books were the most loaned from July 2018 (start of the city's 2018-19 fiscal year) through December 2019:
1. "Black Panther" by Ryan Coogler.
Based on Marvel Comics' Black Panther, this live-action superhero film tells the story of T'Challa (Chadwick Boseman) who returns home to lead the threatened, fictional African nation of Wakanda. The film was nominated for seven Academy Awards in 2018, including Best Picture, and won three.
2. "Where the Crawdads Sing" by Delia Owens.
Set in North Carolina, this 2018 bestseller tells the intertwined stories of a girl growing up in a coastal swamp and a hometown hero found dead. The New York Times recently reported that this book had sold more copies in 2019 than any other adult fiction or non-fiction book.