"Protect the Legacy": Greensboro YWCA Seeks Extra Assist to Empower Girls and Eradicate Racism Domestically
Denise Manello McGee, Pamela Palmer and Deb Harris Richardson announced the Preserve the Legacy campaign at the Shirley T. Frye YWCA in Greensboro on Monday.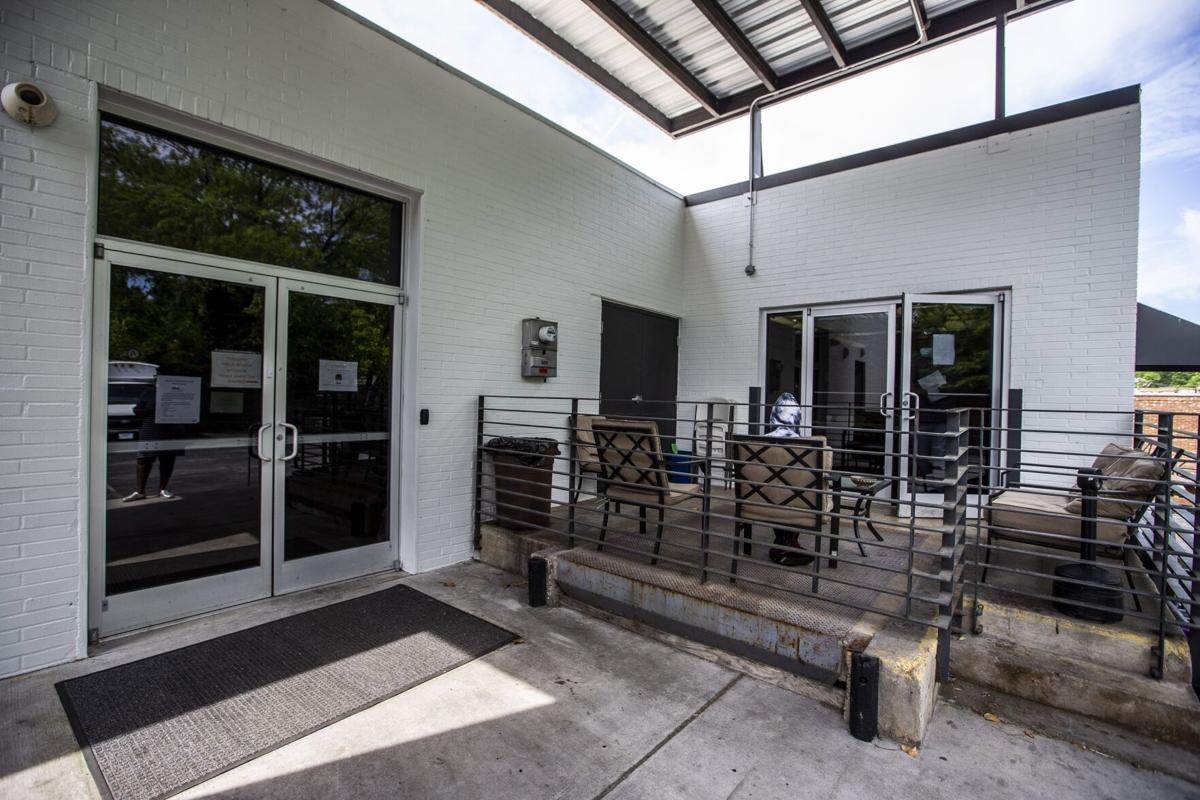 The back porch is a popular spot in the Shirley T. Frye YWCA Women's Refuge in Greensboro.
GREENSBORO – With well over a century of service, Greensboro YWCA invites the community to help preserve the heritage of the nonprofit.
Greensboro YWCA on Wendover Avenue is constantly facing new challenges: sheltering homeless families, supporting teenage mothers and their babies, and educating women about pregnancy and childbirth.
Throughout its history, the YWCA has been a pioneer in racial relations, a voice for women, and a nonprofit organization to turn to during troubled times.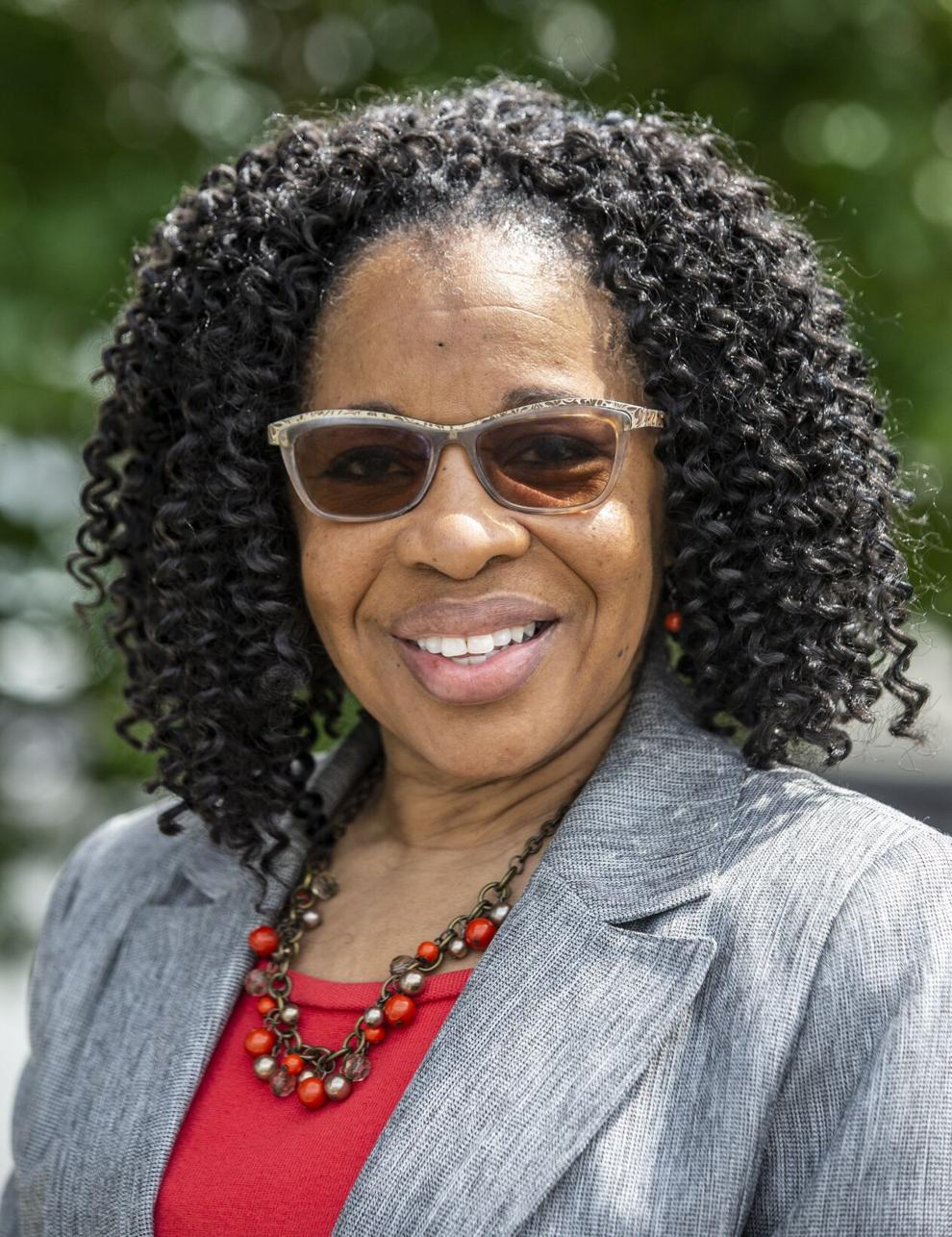 Richardson
WOODY MARSHALL, NEWS & RECORD


"But there is still a lot to be done in this community," said Deb Harris Richardson, director of community engagement. "There are still a lot of people who are underserved and underrepresented and whose voices are not heard."
Through grants from organizations like United Way and the NC Department of Health and Human Services, Greensboro YWCA can keep programs going that have long benefited those in need.
But more money is needed to continue to meet the needs of the community, said interim president and CEO Pamela Palmer.
The non-profit organization has been raising money privately through the Preserve the Legacy campaign for several months. The fundraiser, which runs through June 30th, has a goal of $ 300,000.